Storage Services
If you new home is not ready or your plans are undecided you may choose for your household goods to spend some time in storage. If so everything will be loaded directly into one of our furniture vans and travel straight to our storage facilities in Wick. We believe our storage facilities to be one of the finest in the North of Scotland. On arrival to our store your furniture is handled with extreme care into position and not touched again until the items are required for delivery. Our storage facilities also cater for single items as well as part and full household loads. For all your short and long term storage needs at competitive rates contact us.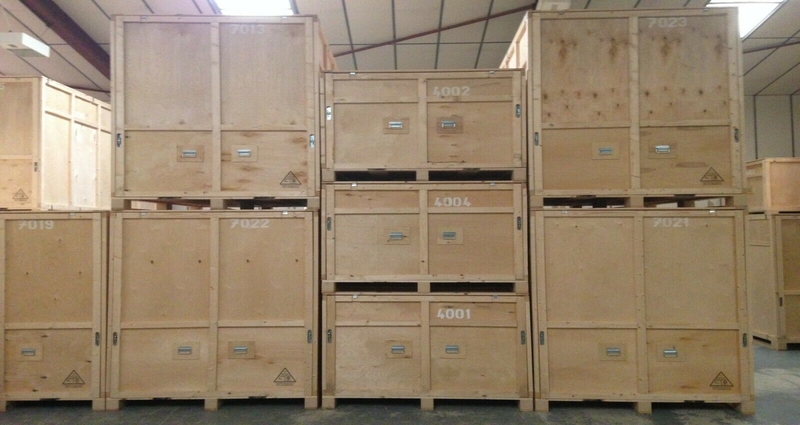 Short or Long Term storage
Caithness Storage is a convenient and flexible answer to storing everything from garden furniture to stamp collections and classic records to business files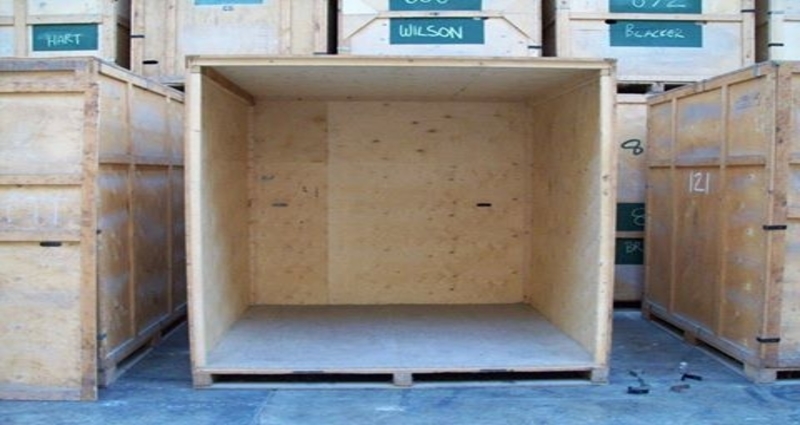 Storage Unit Rental
Whether you're moving house, renovating or moving out for a short while, there are times when you need furniture storage away from home. And whether you're looking for temporary furniture storage for a week or so, or something longer term, we're here to help.
Our minimum period for furniture and household storage is seven days – there's no maximum, and you can pay as you go. We have 8ft x 5ft x 7ft (250 cuft) indoor storage containers and 20ft x 8ft x 8ft (1100 cuft) outdoor storage containters available!
Storage of oversized items We store any office or household items – essentially, anything from your home or garden can go into our warehouse. .
Removal tips
Preparing
Defrost your refrigerator in time for moving day.
It's useful to keep a notebook at hand to write down reminders.
Get in touch with utility companies to verify service start dates at your new home.
Packing and labeling
Label boxes on all sides so you can see what it contains in a stack without having to move everything around.
Clearly mark boxes containing fragile goods.
Pack a suitcase with clothes and toiletries like you're going on a trip for a few days.
© Colin Mackenzie Removals & Storage 2019 - All rights reserved.