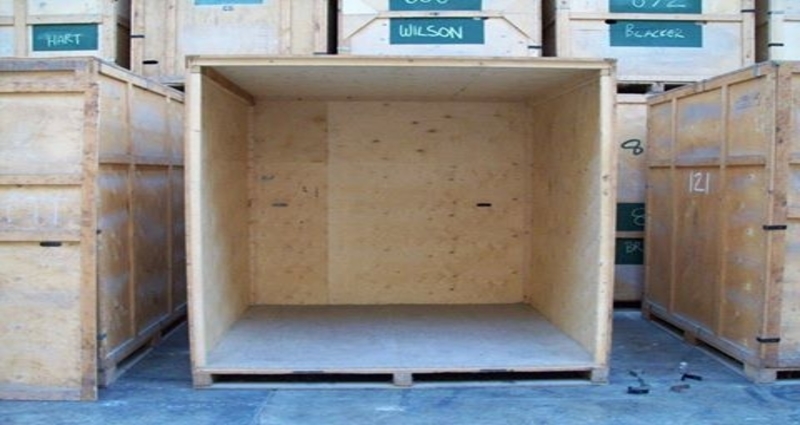 Single Unit Rent
Whether you're moving house, renovating or moving out for a short while, there are times when you need furniture storage away from home. And whether you're looking for temporary furniture storage for a week or so, or something longer term, we're here to help.
Our minimum period for furniture and household storage is seven days – there's no maximum, and you can pay as you go. We have 8 foot, 10 foot and 20 foot Storage Rooms!
Storage of oversized items We store any office or household items – essentially, anything from your home or garden can go into our warehouse. .