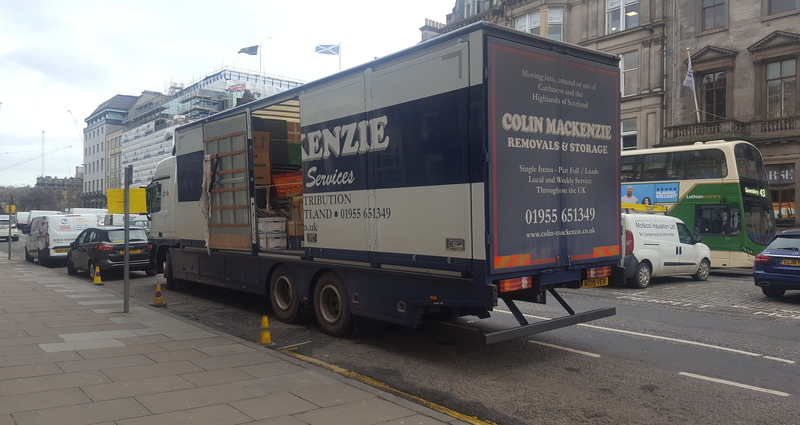 Delivery Service
Operating a daily delivery service throughout Caithness and Sutherland and a twice weekly dedicated service between Caithness and Inverness.
We offer a personal and reliable delivery service to locations around the northern section of the A9(A99), A836 and A882 Roads.
By concentrating on a specific stretch of road(s) (and its offshoots) We can provide a cost-effective delivery service between Inverness and Towns to the far north.
Businesses: Deliveries of furniture, electrical and other consumer goods. Regular business deliveries, multi-drops One-off assistance, with an office move for example. Let us take the strain, saving your business time and money.
Households: Removal or Delivery of a bulky item. Delivery of goods purchased from Furniture and Carpet Stores and DIY centres in Southampton, Portsmouth, Bristol, London, Norwich, Birmingham, Leeds, Manchester, Newcastle, Aberdeen, Glasgow, Edinburgh, Inverness, Wick, Thurso or any Town or City in the U.K. for delivery to the Scottish Highlands.
EBay, Gumtree, Marketplace and Furniture Store Collections as well from private residential properties.