Distribution Services
Whatever your delivery or distribution needs, you can depend on us. We can help on a one-off basis when your workload increases or your vehicle is out of action. We also help on a regular basis to supplement your own fleet at peak times.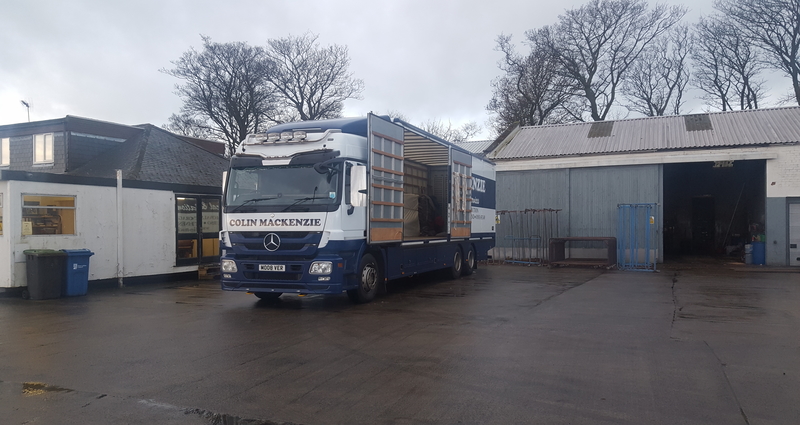 Complete transport solutions
We can provide you with a complete logistical support service by experienced distribution specialists who understand yours and your customers needs. By letting us manage all your distribution requirements allowing you to concentrate on your own business.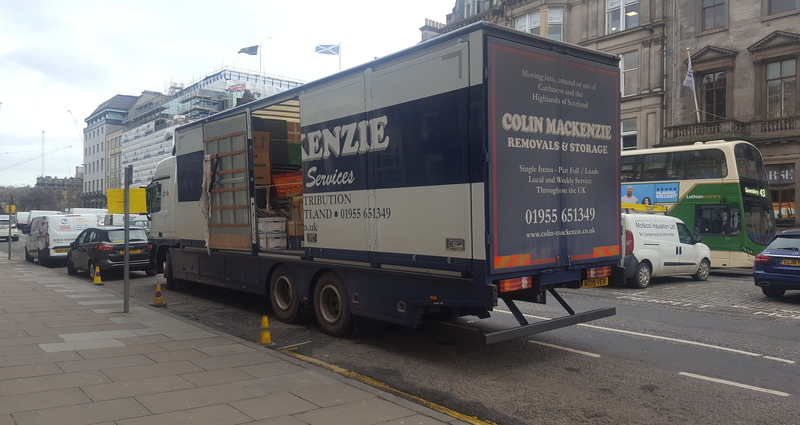 EBay Delivery Service
Don't worry if the bargain you've spotted on eBay is hundreds of miles away. Our vehicles are travelling up and down the country and often have some room for a sofa or other furniture items on board. We offer a service you can actually rely on.
© Colin Mackenzie Removals & Storage 2019 - All rights reserved.